Skip to content
Maren Wagner
Office Manager
Maren has a Bachelor's Degree in Business/ International Management with an emphasis in Human Resources. Her professional experience ranges from HR tasks, event organization, accounting to logistics and sales.
At Advantage Consultores she is our reliable andefficient Office Manager, supporting the team in all relevant organizational assignments.
She prepares offers, presentations and reports and assists the CEO and core team in our offices around the world. She is also responsible for the coordination and planning of business trips and events.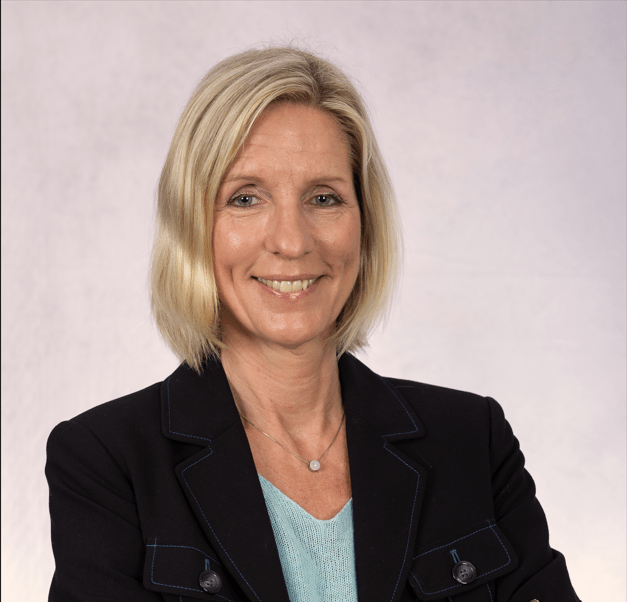 Office Manager
Coordination
Planning
Support
Fun Fact
Her weekend highlight is to play & train a Veterans-Volleyball Group and enjoy a nice cold beer afterwards.